Shornali Abashon's Master Plan
The plan of Shornali Abashon is tactfully created to meet the future residential needs of the city dwellers of Dhaka. It is a properly planned, well-structured and well equipped residential complex with all modern-day facilities.
Our primary goal is to offer a sustainable & standard housing at a fair price.
Ensuring Standard Living
Surrounding by all the key locations of Dhaka, Shoranli Abashon remains in top favourite choice for people looking for a property in Dhaka.
Higher standard of Living.
Better community.
Better connectivity.
Eco-friendly environment.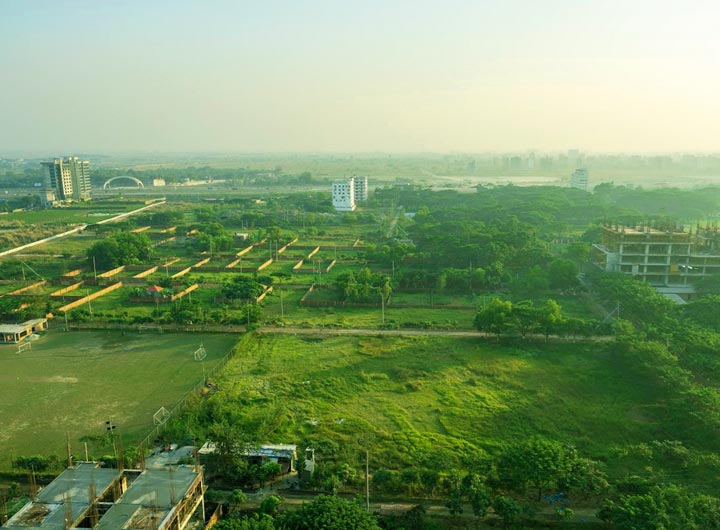 A Convenient Location to Buy Land in Dhaka
A society that values cooperation and a strong sense of belonging.
High potential for growth & quality of life.
Expanded highways and roads for better connectivity.
Parks, play areas, malls, mosques and many more.
Easier transportation access to different Dhaka neighborhoods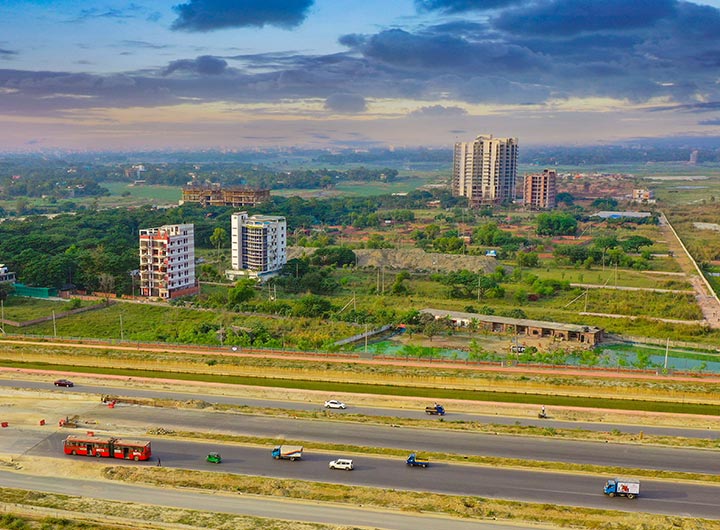 Our Objectives
To create housing inside of the city to ease the burden of the population in Dhaka.
To lessen the acute housing shortage already in place and future housing demand.
To promote a sustainable and environmentally friendly upbringing.
Bringing ease to urbanization.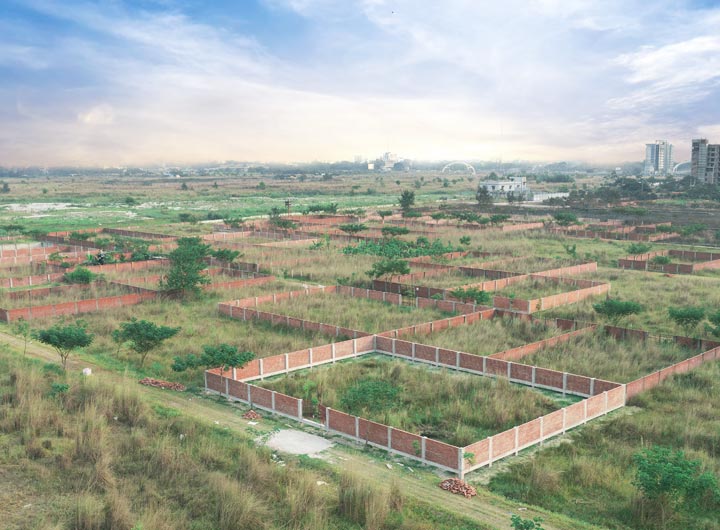 Swadesh Makes It Easier
Swadesh Properties makes your investment in plots easier with its convenient terms and rules.
Reasonable terms, conditions and pricing.
Faster handover and registration process.
Easy instalment options.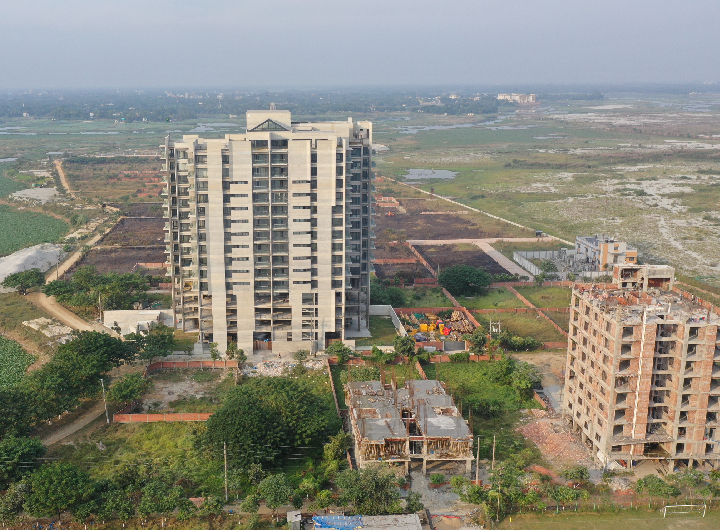 Appreciations by Our Customers
Serving our customers to ensure the best satisfaction is one of our key values. Please go through the reviews from our customers to know more.
More Reviews
It is among many residential real estate projects around 300-feet Purbachal Highway. It has a nice location, but yet to be developed. Therefore, we still need to see how it grows... Read More What Muhammad Mahfuzur Rahman Says
Muhammad Mahfuzur Rahman

One of the renowned Land Developer in Dhaka. They have two housing projects. Shornally and Sunvally. Hopefully both housing will be live shortly.... Read More What Rejaur RAHMAN Says
Rejaur RAHMAN

Shornali Abashon is a large gated residential area developed by Swadesh Properties Ltd. The area hasn't been developed yet properly. Most lands are vacant. A very few buildings have been constructed... Read More What Tawfiq Suhas Says
Tawfiq Suhas

Sun valley Baridhara Abashan is a future planed residential area, situated in madani Avenue, natunbazar, near United International University (UIU). This residential area is under construction... Read More What Ahmed Mitu Says
Ahmed Mitu

Our Valued Partners