Features & Amenities Of Sunvalley Abashon
Sunvalley Abashon aims to solve Bangladesh's housing shortage and keep up with the country's growing economic sectors. We strive to perform at the highest possible level to achieve our goals.
In our project, we follow sustainable development practices to minimize its impact on the environment. We are trying to improve the citizens' life satisfaction in numerous ways as a result of the sustainable development plan being carried out correctly.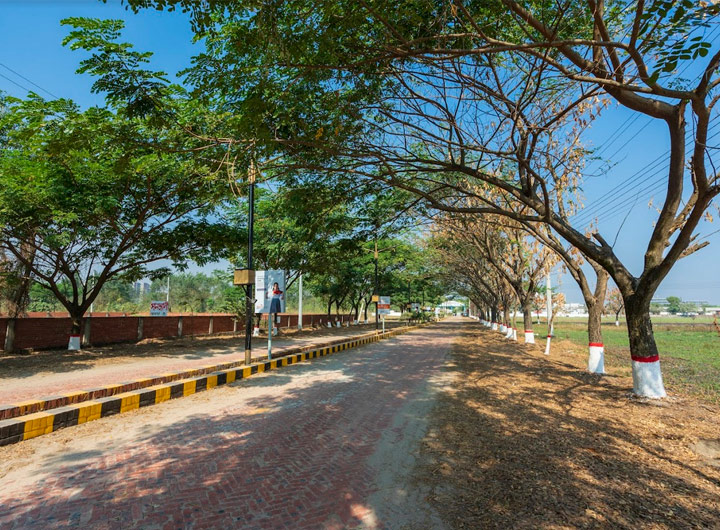 The Project Facilities
Park
Playground
University
Nearby Mosque
Kacha Bazar
Police Station
School & College
Residential Building
Restaurant
Conventional Center
Fire Service Station
Security
Graveyard
Hospital
Pharmacy
Lake
Market
Super Shop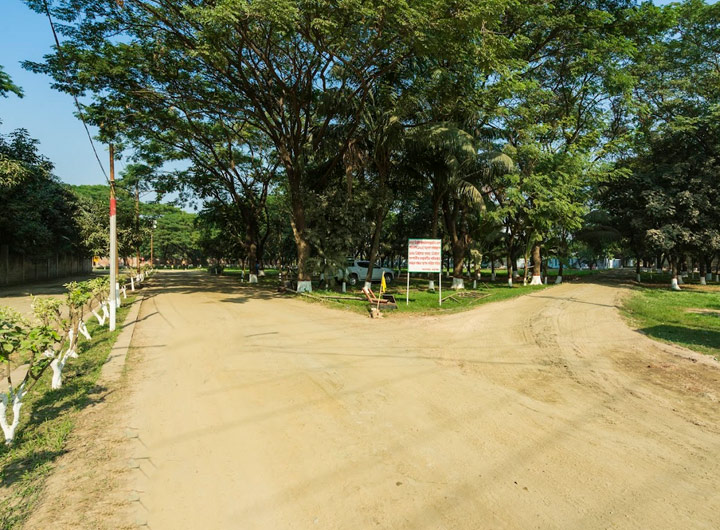 Characteristics Of The Project
Accessible from various parts of Dhaka.
Less traffic ensures a better commute.
An excellent environment of native greenery.
A city that values cooperation and belonging.
Increased connectivity and wider roadways.
Away from the flood plain
All facilities included.
Emergency services are available.
Improved public transportation.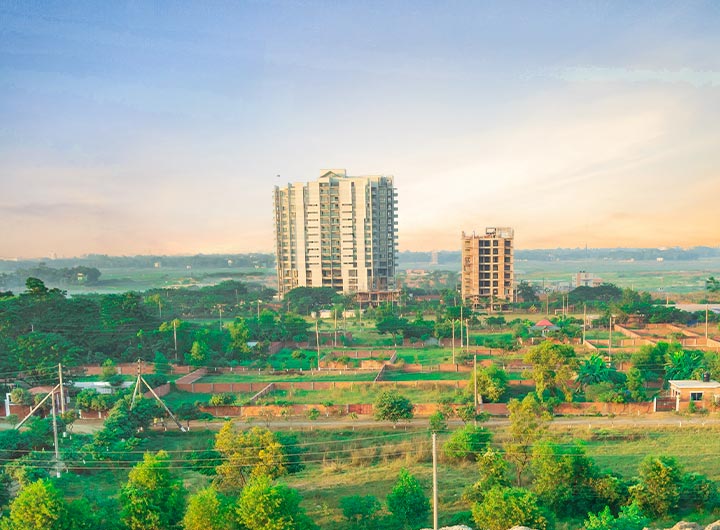 Appreciations by Our Customers
Serving our customers to ensure the best satisfaction is one of our key values. Please go through the reviews from our customers to know more.
More Reviews
It is among many residential real estate projects around 300-feet Purbachal Highway. It has a nice location, but yet to be developed. Therefore, we still need to see how it grows... Read More What Muhammad Mahfuzur Rahman Says
Muhammad Mahfuzur Rahman

One of the renowned Land Developer in Dhaka. They have two housing projects. Shornally and Sunvally. Hopefully both housing will be live shortly.... Read More What Rejaur RAHMAN Says
Rejaur RAHMAN

Shornali Abashon is a large gated residential area developed by Swadesh Properties Ltd. The area hasn't been developed yet properly. Most lands are vacant. A very few buildings have been constructed... Read More What Tawfiq Suhas Says
Tawfiq Suhas

Sun valley Baridhara Abashan is a future planed residential area, situated in madani Avenue, natunbazar, near United International University (UIU). This residential area is under construction... Read More What Ahmed Mitu Says
Ahmed Mitu

Our Valued Partners