Sunvalley Abashon
Sunvalley Abashon of Swadesh Properties is one of the most lucrative residential area of Dhaka city.
Our plots are splited into residential and commercial areas to adequately meet our customers' demands. Our residential plots comprise various sizes from 3 to 10 Katha well sited in the area.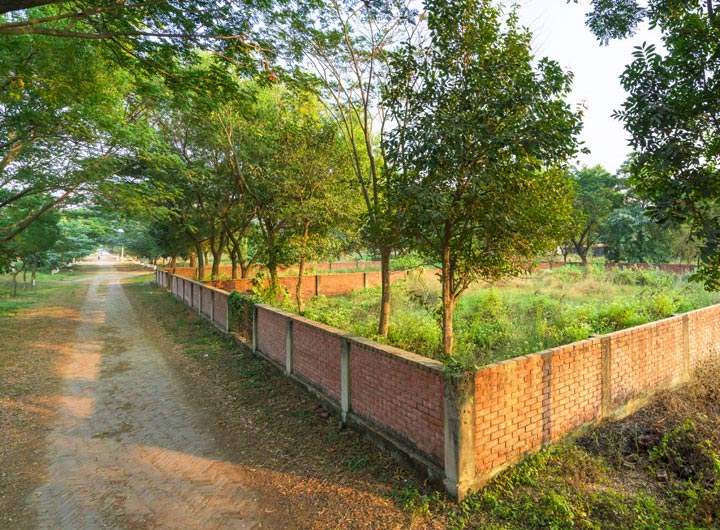 Available Residential Plots at Sunvalley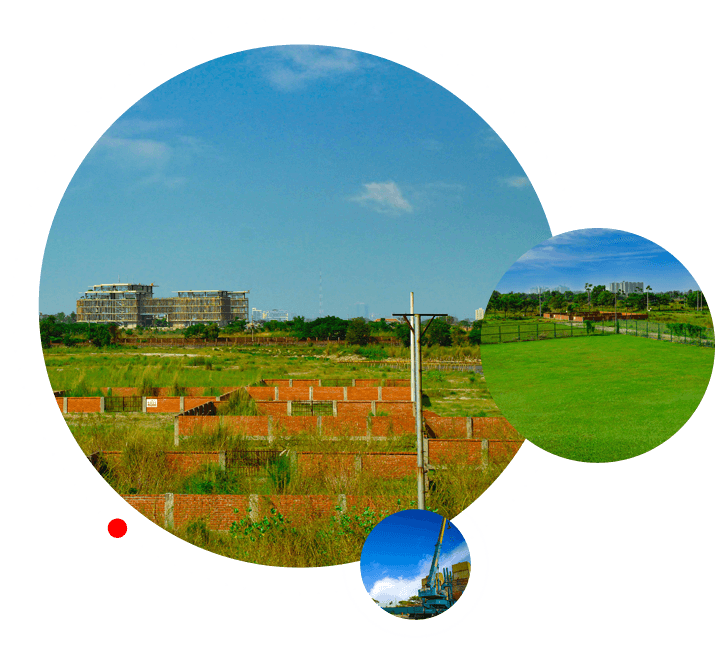 3-5 Katha Plots
The right choice for your next home in Dhaka with exclusive facilities and an impressive location.

7.5 - 10 Katha Plots
Mid-sized property ideal for individual or group investment at the best locations.

Apartment Block
Semi-large plots for mid to large infrastructure development projects.

Plots of Various Sizes
A mega residential project like a condominium with the best standard facilities and price.
Facilities of Sunvalley Abashon
All the residential plots in Sunvalley Abashon are designed for your desired home. All manner of new opportunities abounds, in the capital of Bangladesh, waiting to rebound. All the available things fill a family's daily life with lots of recreation.
Convenient to travel from various sections of Dhaka with minimal traffic.
Comfortable setting with plenty of native greenery.
A neighborhood that values teamwork and a strong sense of community.
Public spaces, such as; playgrounds, supermarkets, shopping malls, educational institutions, and mosques, are available.
Healthcare facilities, pharmacies, and emergency services are all available.
The transit connection to numerous Dhaka neighborhoods has been improved.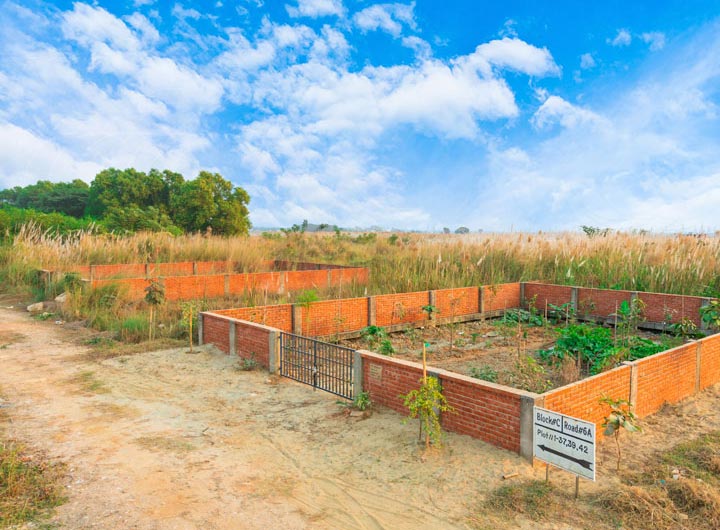 Appreciations by Our Customers
Serving our customers to ensure the best satisfaction is one of our key values. Please go through the reviews from our customers to know more.
More Reviews
It is among many residential real estate projects around 300-feet Purbachal Highway. It has a nice location, but yet to be developed. Therefore, we still need to see how it grows... Read More What Muhammad Mahfuzur Rahman Says
Muhammad Mahfuzur Rahman

One of the renowned Land Developer in Dhaka. They have two housing projects. Shornally and Sunvally. Hopefully both housing will be live shortly.... Read More What Rejaur RAHMAN Says
Rejaur RAHMAN

Shornali Abashon is a large gated residential area developed by Swadesh Properties Ltd. The area hasn't been developed yet properly. Most lands are vacant. A very few buildings have been constructed... Read More What Tawfiq Suhas Says
Tawfiq Suhas

Sun valley Baridhara Abashan is a future planed residential area, situated in madani Avenue, natunbazar, near United International University (UIU). This residential area is under construction... Read More What Ahmed Mitu Says
Ahmed Mitu

Our Valued Partners