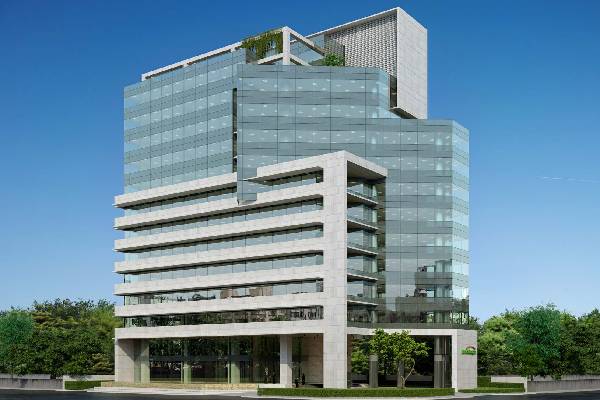 LankaBangla Finance Limited
LankaBangla Finance Limited is a licensed non-banking financial company in Bangladesh. Mohammad A. Moyeen is the chairman of LankaBangla Finance Limited. Khwaja Shahriar is the CEO and managing director of LankaBangla Finance Limited.
Large Corporate unit provides a diverse array of solutions for the corporate houses to expand their business and realize their vision. Large Corporate also actively takes part in refinancing schemes provided by Bangladesh Bank and other foreign funds like Fund from ADB, JICA, Sustainable Finance, Lead Certified Building, ETP Plantation, etc. This content collected from lankabangla.com
Appreciations by Our Customers
Serving our customers to ensure the best satisfaction is one of our key values. Please go through the reviews from our customers to know more.
More Reviews
It is among many residential real estate projects around 300-feet Purbachal Highway. It has a nice location, but yet to be developed. Therefore, we still need to see how it grows... Read More What Muhammad Mahfuzur Rahman Says
Muhammad Mahfuzur Rahman

One of the renowned Land Developer in Dhaka. They have two housing projects. Shornally and Sunvally. Hopefully both housing will be live shortly.... Read More What Rejaur RAHMAN Says
Rejaur RAHMAN

Shornali Abashon is a large gated residential area developed by Swadesh Properties Ltd. The area hasn't been developed yet properly. Most lands are vacant. A very few buildings have been constructed... Read More What Tawfiq Suhas Says
Tawfiq Suhas

Sun valley Baridhara Abashan is a future planed residential area, situated in madani Avenue, natunbazar, near United International University (UIU). This residential area is under construction... Read More What Ahmed Mitu Says
Ahmed Mitu

Our Valuable Corporate Clients