Reverie Power & Automation Engineering Ltd.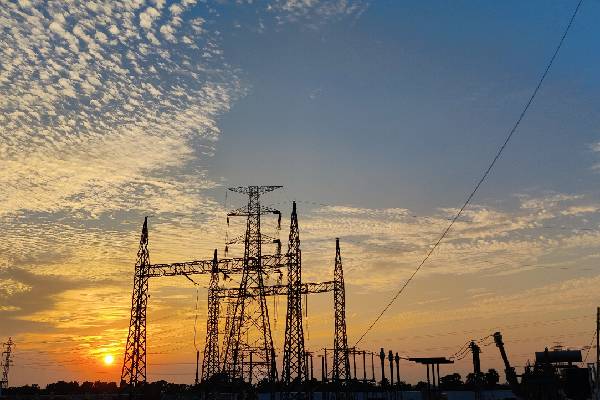 As the country is growing, there have been a large demand of detailed engineered solution. We understood that deficit in the market. We made "REVERIE" for you. Consisting of about 200 Engineers and 400 (Appx) workers, REVERIE is a big team to support you to any kind of Electrical solution. We start our journey at 2011 and we have growth from 0 to 500 crore company. In electrical sector of Bangladesh, we are working in Generation, in Transmission and in Distribution sector.
We do Design, Supply, Construction, Installation, Commissioning and Maintenance of LV, MV, HV, & EHV Electrical system Up to 400kV. To facilitate more to you, REVERIE has established a highly integrated factory where we produce any size of Transformers and switchgears with 33kV Max. voltage.
( This content collected fromreverie-bd.com)
Appreciations by Our Customers
Serving our customers to ensure the best satisfaction is one of our key values. Please go through the reviews from our customers to know more.
More Reviews
It is among many residential real estate projects around 300-feet Purbachal Highway. It has a nice location, but yet to be developed. Therefore, we still need to see how it grows... Read More What Muhammad Mahfuzur Rahman Says
Muhammad Mahfuzur Rahman

One of the renowned Land Developer in Dhaka. They have two housing projects. Shornally and Sunvally. Hopefully both housing will be live shortly.... Read More What Rejaur RAHMAN Says
Rejaur RAHMAN

Shornali Abashon is a large gated residential area developed by Swadesh Properties Ltd. The area hasn't been developed yet properly. Most lands are vacant. A very few buildings have been constructed... Read More What Tawfiq Suhas Says
Tawfiq Suhas

Sun valley Baridhara Abashan is a future planed residential area, situated in madani Avenue, natunbazar, near United International University (UIU). This residential area is under construction... Read More What Ahmed Mitu Says
Ahmed Mitu

Our Valuable Corporate Clients