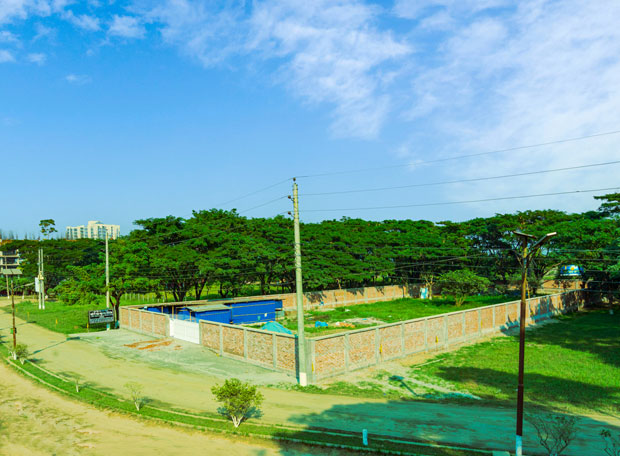 Land for Corporate Offices in Dhaka
Swadesh Properties Limited offers an unparalleled opportunity to acquire prime plots for corporate offices in Dhaka. As a premier land developer company, we take immense pride in presenting you with an exceptional opportunity to secure prime lands for corporate offices in the vibrant city of Dhaka.
With our unwavering commitment to quality and innovation, we offer a range of meticulously planned and strategically located plots, tailor-made to meet the unique needs of your business. Embark on a journey of success with Swadesh Properties Limited, where every plot tells a story of prosperity.
Discover the Perfect Land for Your Corporate Office
At Swadesh Properties Limited, we understand that the location of your corporate office plays a pivotal role in shaping your business's future. That's why we have carefully selected premium lands in Dhaka's most sought-after commercial districts.
Unlock the potential of prime locations, modern infrastructure, and a thriving business ecosystem. Our commercial projects are as follows: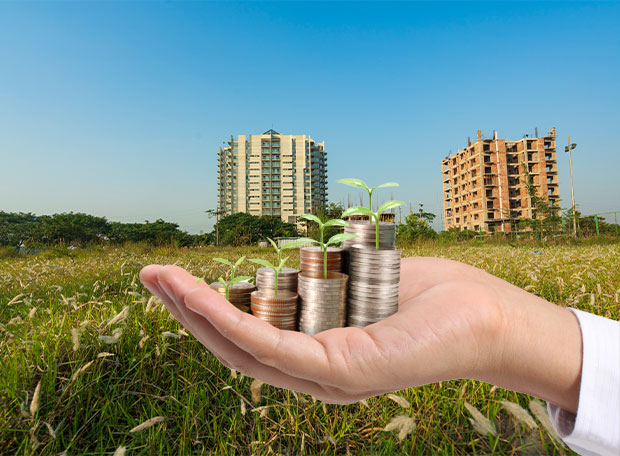 Investment Opportunities with Long-Term Returns in Dhaka North
Dhaka North is a thriving commercial hub, attracting businesses from various sectors. Investing in our commercial projects allows you to capitalize on the increasing demand for office spaces, retail outlets, and other commercial establishments, thereby securing a steady income stream and potential capital appreciation.
You can invest in a commercial plot near Gulshan, Aftabnagar, Baridhara, and Purbachal, one of Dhaka's most lucrative areas, awaits you. Contact us today to explore our diverse portfolio, discuss your investment goals, and embark on a journey toward sustainable prosperity in Dhaka North.
| 3-5 Katha Plots | 7.5-10 Katha Plots | Apartment Block | Plots of Various Sizes |
| --- | --- | --- | --- |
Surroundings and Nearby Key Locations
United International University
International Trade Fair
Embassy of the USA
Wonderland Amusement Park
Fortis Club House
Baridhara General Hospital Ltd
BJIT Limited - Head Office
American International University - Bangladesh (AIUB)
Sheikh Hasina International Cricket Stadium
International Convention City Bashundhara
Australian International School
Chef's Table Courtside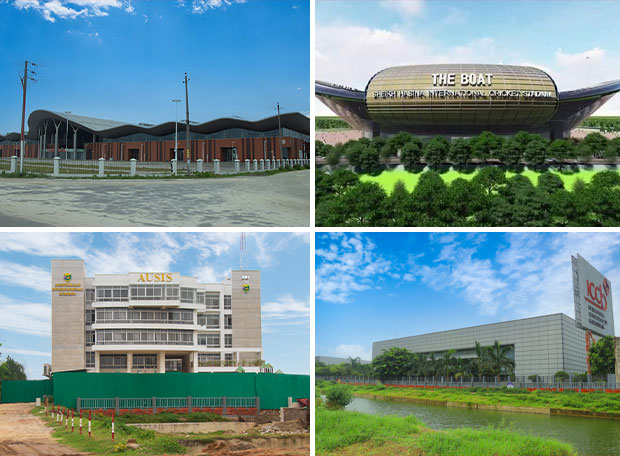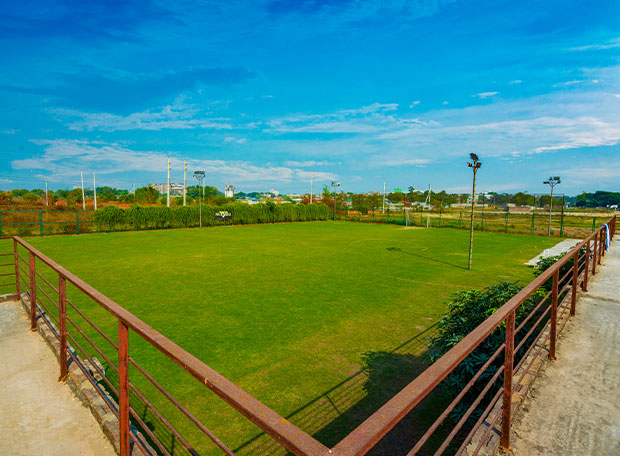 Endless Amenities and Infrastructure
Play Grounds, Lakes & Parks
Schools, Colleges & Universities
Hospitals
Wide & Well Connected Roads
Block Wise Residential Facilities
Mosques, Eidgah
Easy Electricity, Gas, Water & Internet Support
5-Star Hotels, Community Center
24\7 Security Support
Frequently Asked Questions
What types of plots are available for sale for corporate offices in Dhaka?
We offer a range of plots suitable for corporate offices in Dhaka, including prime commercial land, mixed-use plots, and dedicated office complex plots. These options cater to various requirements and provide flexibility for businesses of different sizes and industries.
What amenities and facilities are available in the vicinity of these plots?
We prioritize the development of plots in areas with a robust infrastructure and access to essential amenities. Depending on the specific location, nearby facilities may include transportation networks, banks, restaurants, shopping centers, healthcare facilities, and other business support services.
What is the process for purchasing a plot for a corporate office?
To purchase a plot for a corporate office, you can start by contacting our sales team or visiting our office. Our representatives will guide you through the available options, provide detailed information about the plots, and assist you in the purchase process. This typically involves documentation, legal formalities, and payment procedures.
Are there any restrictions or regulations for constructing corporate offices on these plots?
Depending on the specific location and regulatory requirements, there may be certain restrictions or regulations regarding the construction of corporate offices. Our team will provide you with detailed information on any applicable regulations, ensuring compliance and a smooth development process.
What are the long-term prospects and potential returns on investment for these plots?
Dhaka's thriving business landscape and growing demand for corporate offices present favorable long-term prospects for investment. As a dynamic city with a strong economy, investing in plots for corporate offices in Dhaka can provide potential capital appreciation and rental income. Our team can provide market insights and projections to help you evaluate the investment potential.
Appreciations by Our Customers
Serving our customers to ensure the best satisfaction is one of our key values. Please go through the reviews from our customers to know more.
More Reviews
It is among many residential real estate projects around 300-feet Purbachal Highway. It has a nice location, but yet to be developed. Therefore, we still need to see how it grows... Read More What Muhammad Mahfuzur Rahman Says
Muhammad Mahfuzur Rahman

One of the renowned Land Developer in Dhaka. They have two housing projects. Shornally and Sunvally. Hopefully both housing will be live shortly.... Read More What Rejaur RAHMAN Says
Rejaur RAHMAN

Shornali Abashon is a large gated residential area developed by Swadesh Properties Ltd. The area hasn't been developed yet properly. Most lands are vacant. A very few buildings have been constructed... Read More What Tawfiq Suhas Says
Tawfiq Suhas

Sun valley Baridhara Abashan is a future planed residential area, situated in madani Avenue, natunbazar, near United International University (UIU). This residential area is under construction... Read More What Ahmed Mitu Says
Ahmed Mitu

Our Valuable Corporate Clients