Land for School in Dhaka, Bangladesh
Are you searching for the perfect piece of land to establish a school in the bustling city of Dhaka? Look no further than Swadesh Properties Limited, one of the most renowned land developer companies in Dhaka, Bangladesh.
With a proven track record of excellence in real estate development, we present a golden opportunity for educational organizations seeking a prime location to set up their schools. Contact us today to know about our projects.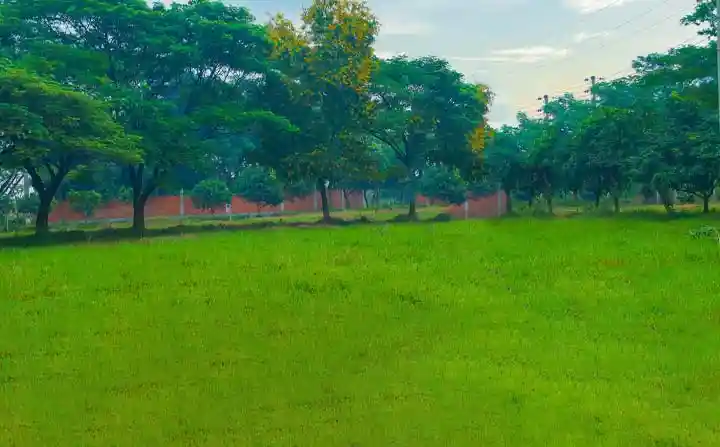 Prime Locations to Establish School in Dhaka
When it comes to establishing a school in Dhaka, selecting the right location is pivotal for success. As a distinguished land developer company, we present a range of plots that offer the perfect blend of accessibility, convenience, and educational ambiance.
Shornali and Sunvalley Abashon by Swadesh Properties Limited offers various land options to establish schools in the heart of Dhaka.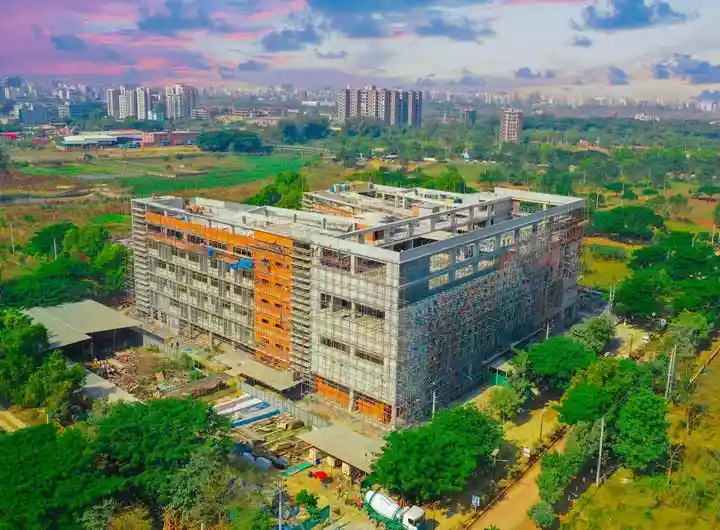 Land for School Near Baridhara, Dhaka
Explore a range of plots to establish a school near Baridhara, Dhaka, boasting an advantageous location with unmatched connectivity and accessibility. Perfectly suited for residential or commercial endeavors, this site epitomizes convenience.
Discover the diverse offerings at Shornali and Sunvalley Abashon, where plots of varying sizes are available for the establishment of schools. Contact us today to visit our projects near Baridhara and seize this golden opportunity.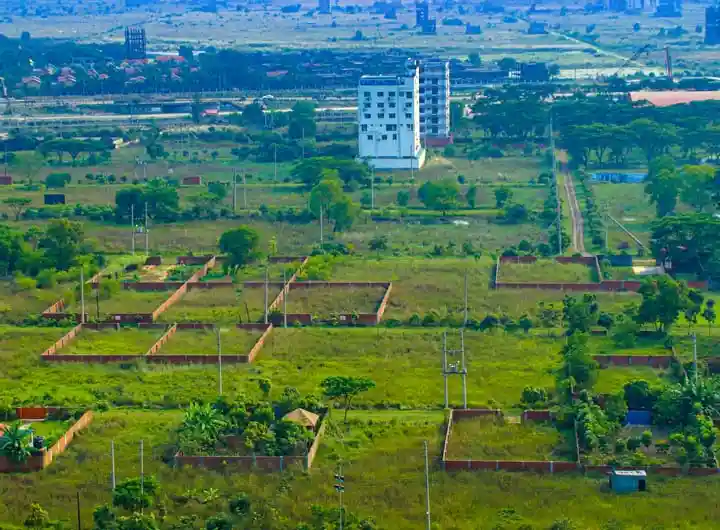 Reasons to Buy Land from Swadesh Properties Limited
When considering investing in land to establish schools, Swadesh Properties Limited offers a range of compelling reasons that make it the ideal choice:
Best location
RAJUK approved the plan.
Future-oriented sustainable development strategy.
Maximum resale value.
Impressive return on investment.
Well-connected roads.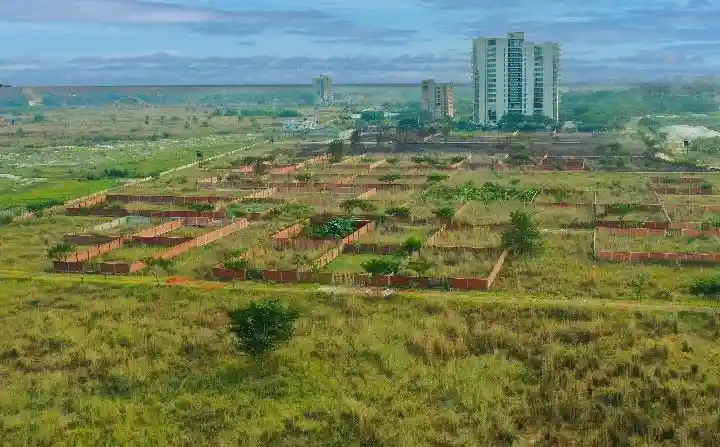 Nearby Key Locations
Swadesh Properties Limited strategically situates its projects in close proximity to essential and popular locations in Dhaka, ensuring the utmost convenience for residents and investors.
Explore the convenience of nearby key locations such as:
Wonderland Amusement Park
Sheikh Hasina International Cricket Stadium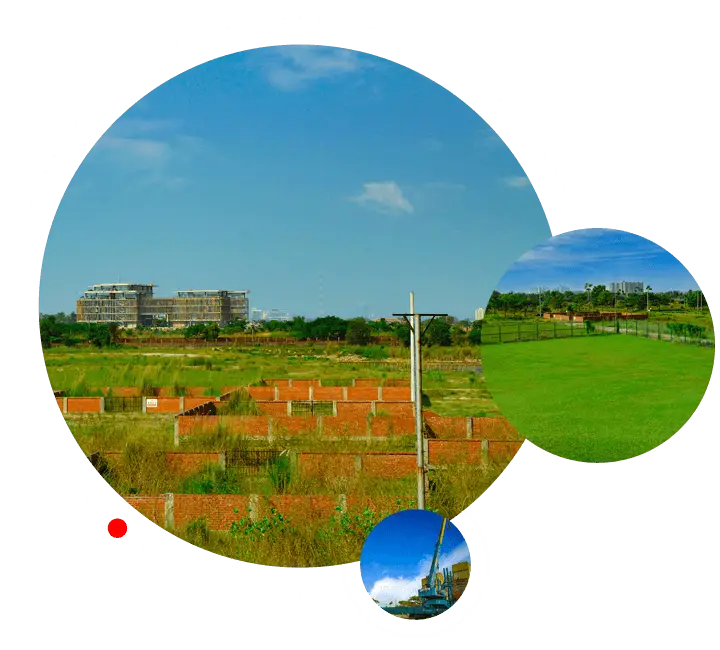 Frequently Asked Questions
What is Swadesh Properties Limited's expertise in land development?
Swadesh Properties Limited is a renowned land developer company with 19 years of experience, specializing in delivering exclusive projects in Dhaka, Bangladesh.
What advantages do these lands offer in terms of location?
The lands are strategically positioned within Dhaka's prime areas, guaranteeing high visibility, accessibility, and convenience for students, parents, and staff.
How can investing in school land with Swadesh Properties Limited be beneficial?
Swadesh Properties Limited's extensive experience, prime locations, and well-planned infrastructure offer the potential for a high return on your educational investment.
Can I contribute to community growth through this investment?
Yes, by investing in Swadesh Properties Limited's projects, you become part of a community-driven vision that contributes to the growth of education and society.
What makes these lands stand out for school investments?
These lands offer prime locations, RAJUK approval, well-organized layouts, and a commitment to quality, making them an ideal choice for your school project in Dhaka, Bangladesh.
Appreciations by Our Customers
Serving our customers to ensure the best satisfaction is one of our key values. Please go through the reviews from our customers to know more.
More Reviews
It is among many residential real estate projects around 300-feet Purbachal Highway. It has a nice location, but yet to be developed. Therefore, we still need to see how it grows... Read More What Muhammad Mahfuzur Rahman Says
Muhammad Mahfuzur Rahman

One of the renowned Land Developer in Dhaka. They have two housing projects. Shornally and Sunvally. Hopefully both housing will be live shortly.... Read More What Rejaur RAHMAN Says
Rejaur RAHMAN

Shornali Abashon is a large gated residential area developed by Swadesh Properties Ltd. The area hasn't been developed yet properly. Most lands are vacant. A very few buildings have been constructed... Read More What Tawfiq Suhas Says
Tawfiq Suhas

Sun valley Baridhara Abashan is a future planed residential area, situated in madani Avenue, natunbazar, near United International University (UIU). This residential area is under construction... Read More What Ahmed Mitu Says
Ahmed Mitu

Our Valuable Corporate Clients