5 Katha Plot for Sale in The Prime Locations of Dhaka
Swadesh Properties Limited is one of Dhaka, Bangladesh's leading land developer companies. We are delighted to present a spacious 5 Katha plot for sale near Purbachal and Gulshan, Dhaka at an affordable price. As a trusted name in the real estate market, we are committed to delivering exceptional value to our clients.
With a commendable 19+ year track record and a solid reputation for excellence, Swadesh Properties Limited presents exceptional real estate opportunities that you can invest in with confidence. Contact us today and unlock the potential for a successful investment.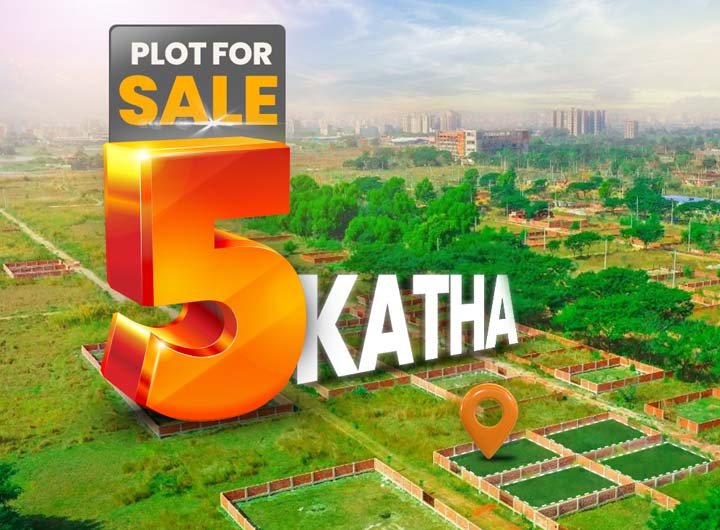 5 Katha Residential & Commercial Plot for Sale
Swadesh Properties Limited is proud to present a versatile opportunity with our 5 Katha residential and commercial plots for sale near Purbachal & Gulshan, Dhaka. Don't miss out on this exceptional opportunity to acquire a 5 Katha plot near Dhaka. Contact us today to learn more and secure this versatile plot for your future endeavors.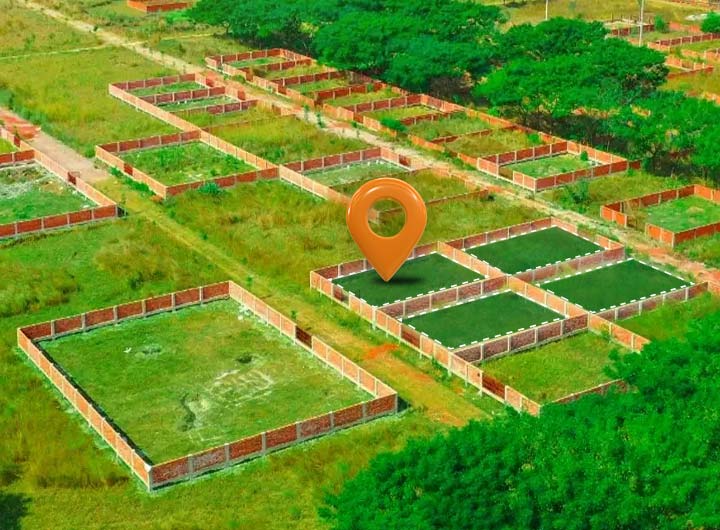 5 Katha Plot for Sale Near Purbachal & Gulshan
Explore Shornali Abashon and Sunvalley Abashon, exclusive housing projects by Swadesh Properties Limited. We present a prime 5 Katha residential and commercial plots for sale, strategically located near Purbachal and Gulshan. This coveted location offers convenient access to key amenities and ensures excellent connectivity. Whether you're looking to build your dream home or seeking a lucrative investment, this plot offers endless possibilities.
Facilities of Owning A Land Near Dhaka
Owning land in Dhaka comes with a range of facilities that make it a desirable investment. These facilities of owning land in Dhaka make it an attractive option for both personal and investment purposes.
Rental income
Appreciating value
Customization and flexibility
Future development opportunities
Long-term investment
Enhance social recognition
Pride of ownership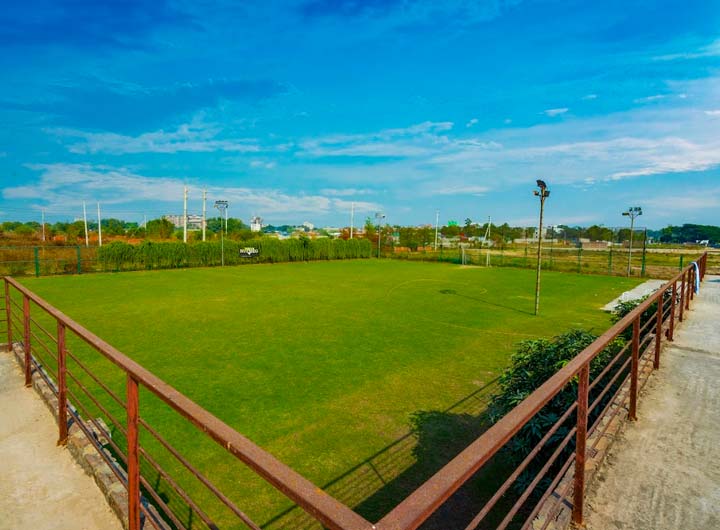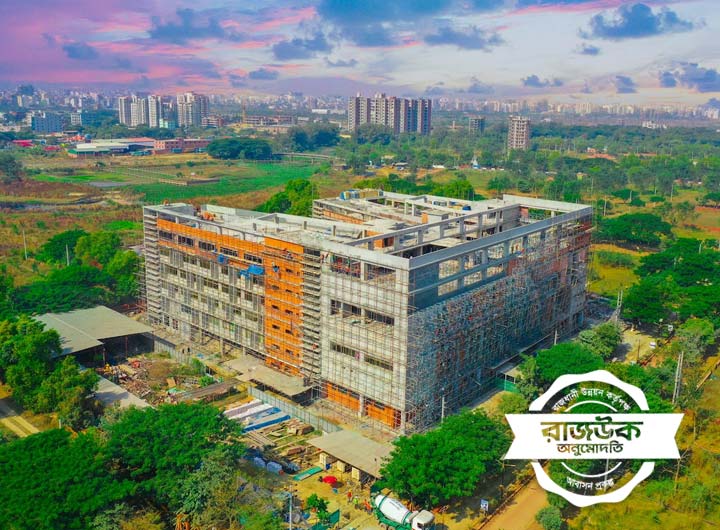 Why Buying Land or Plot From Swadesh Properties Limited?
When considering buying land or a plot, Swadesh Properties Limited stands out as a reliable, transparent, and customer-focused real estate developer. Our prime locations, legal compliance, high-quality infrastructure, and proven track record make us an attractive choice for those looking to invest in real estate.
RAJUK approved land project
Reliable and trustworthy
Prime locations
Trusted reputation
Includes all modern urban facilities
Highly secured area
Transparent transactions
Appreciations by Our Customers
Serving our customers to ensure the best satisfaction is one of our key values. Please go through the reviews from our customers to know more.
More Reviews
It is among many residential real estate projects around 300-feet Purbachal Highway. It has a nice location, but yet to be developed. Therefore, we still need to see how it grows... Read More What Muhammad Mahfuzur Rahman Says
Muhammad Mahfuzur Rahman

One of the renowned Land Developer in Dhaka. They have two housing projects. Shornally and Sunvally. Hopefully both housing will be live shortly.... Read More What Rejaur RAHMAN Says
Rejaur RAHMAN

Shornali Abashon is a large gated residential area developed by Swadesh Properties Ltd. The area hasn't been developed yet properly. Most lands are vacant. A very few buildings have been constructed... Read More What Tawfiq Suhas Says
Tawfiq Suhas

Sun valley Baridhara Abashan is a future planed residential area, situated in madani Avenue, natunbazar, near United International University (UIU). This residential area is under construction... Read More What Ahmed Mitu Says
Ahmed Mitu

Our Valuable Corporate Clients